Located in the heart of downtown Easton in the Public Market, Scratch offers farm-to-table artisan pizza and sourdough breads paired with local craft brews. Enjoy a thin crust pie fired up in our Italian wood-burning oven, with house-made dough, house-stretched mozzarella, and farm fresh produce. We believe that ingredients should be sourced as locally and as naturally as possible, supporting small businesses and farmers who uphold the standard that we believe all food businesses should embrace: wholesome, honest, delicious food without any additive or chemical byproduct. By sourcing locally we can also ensure that our environment remains healthy, and our community strong.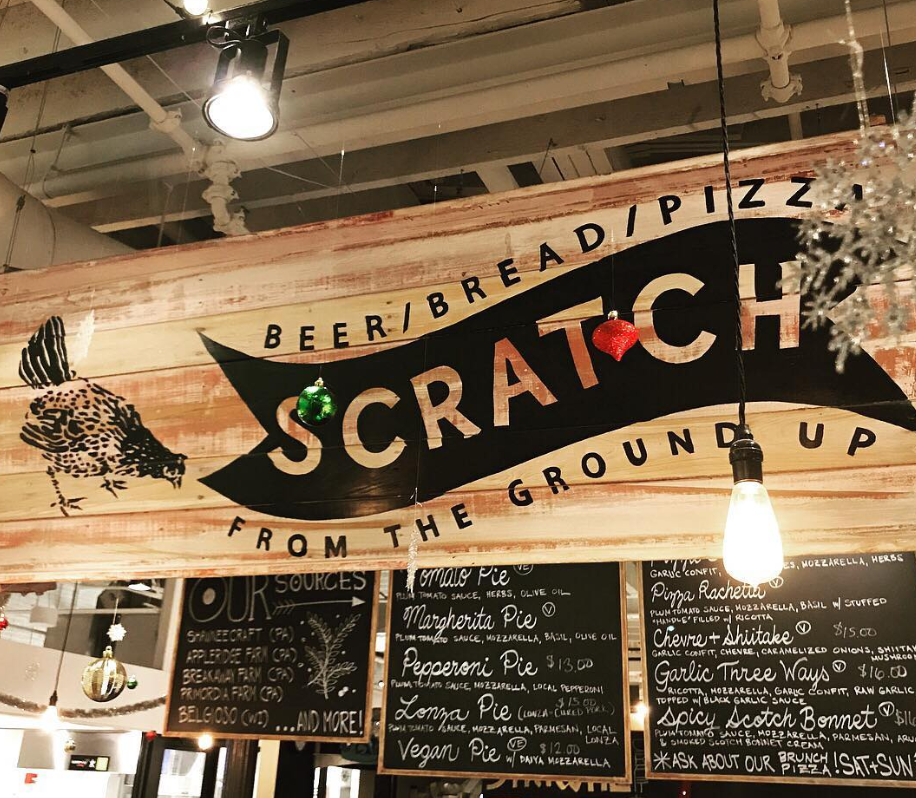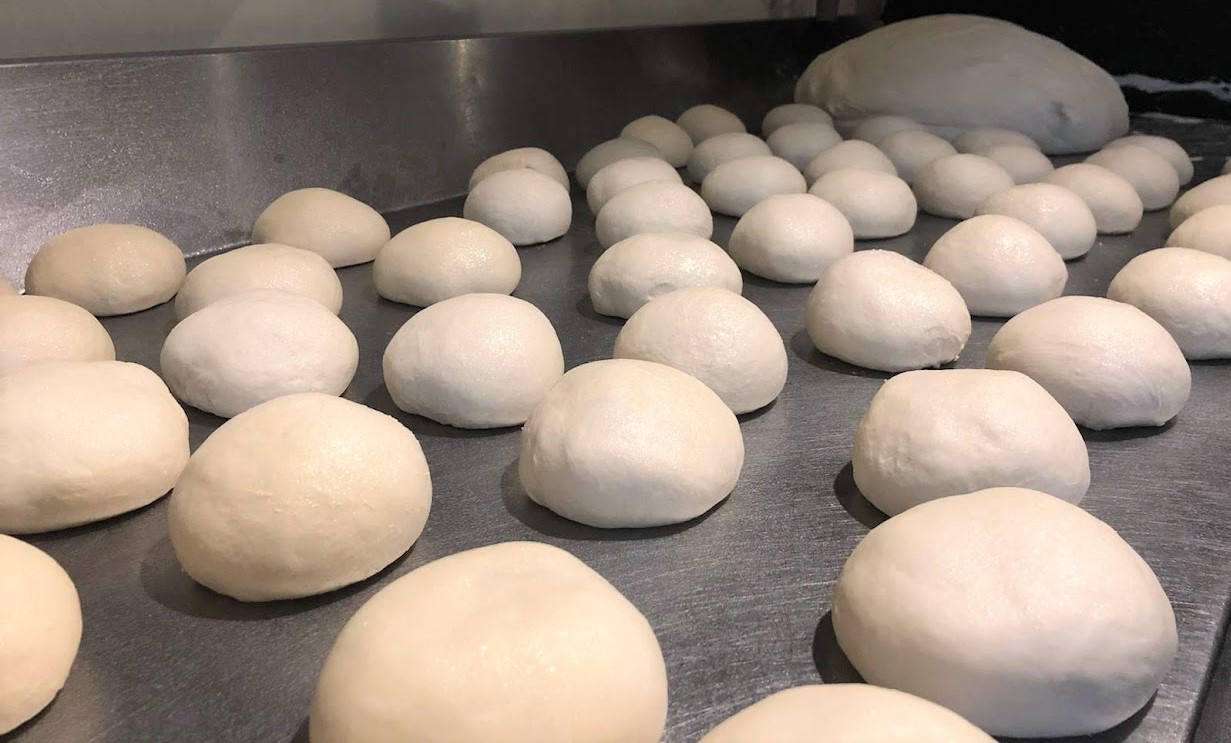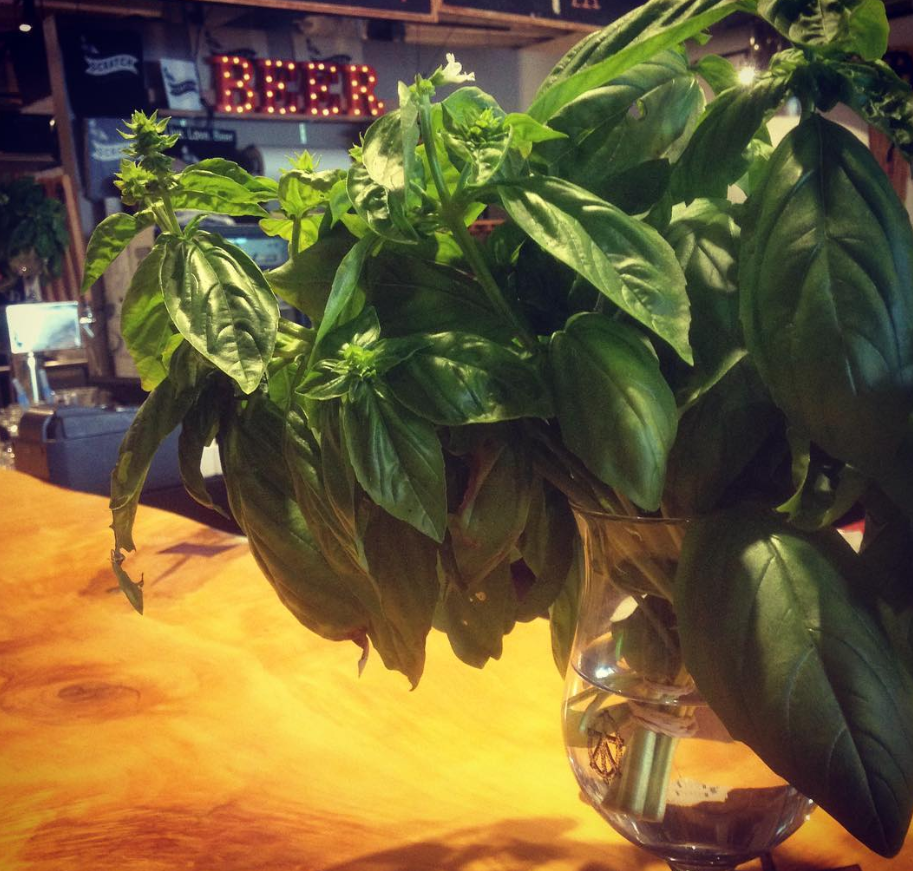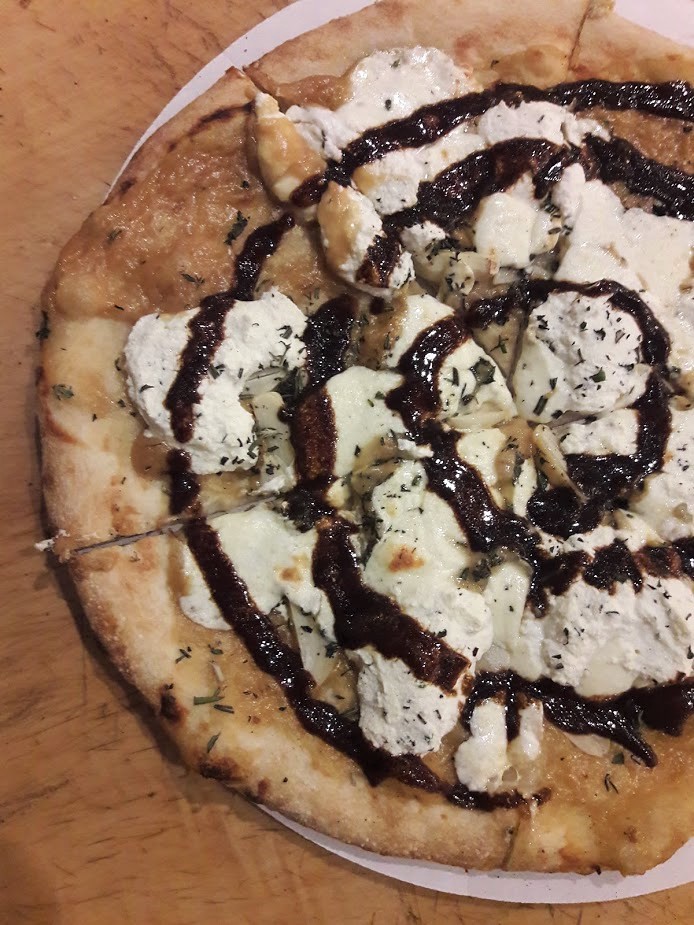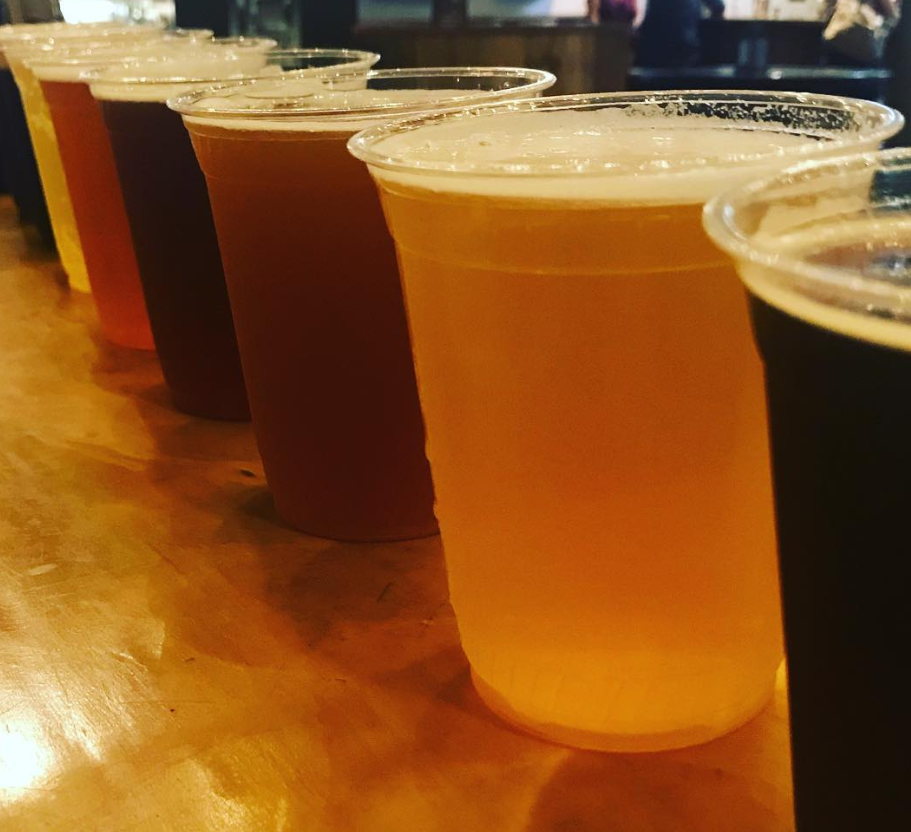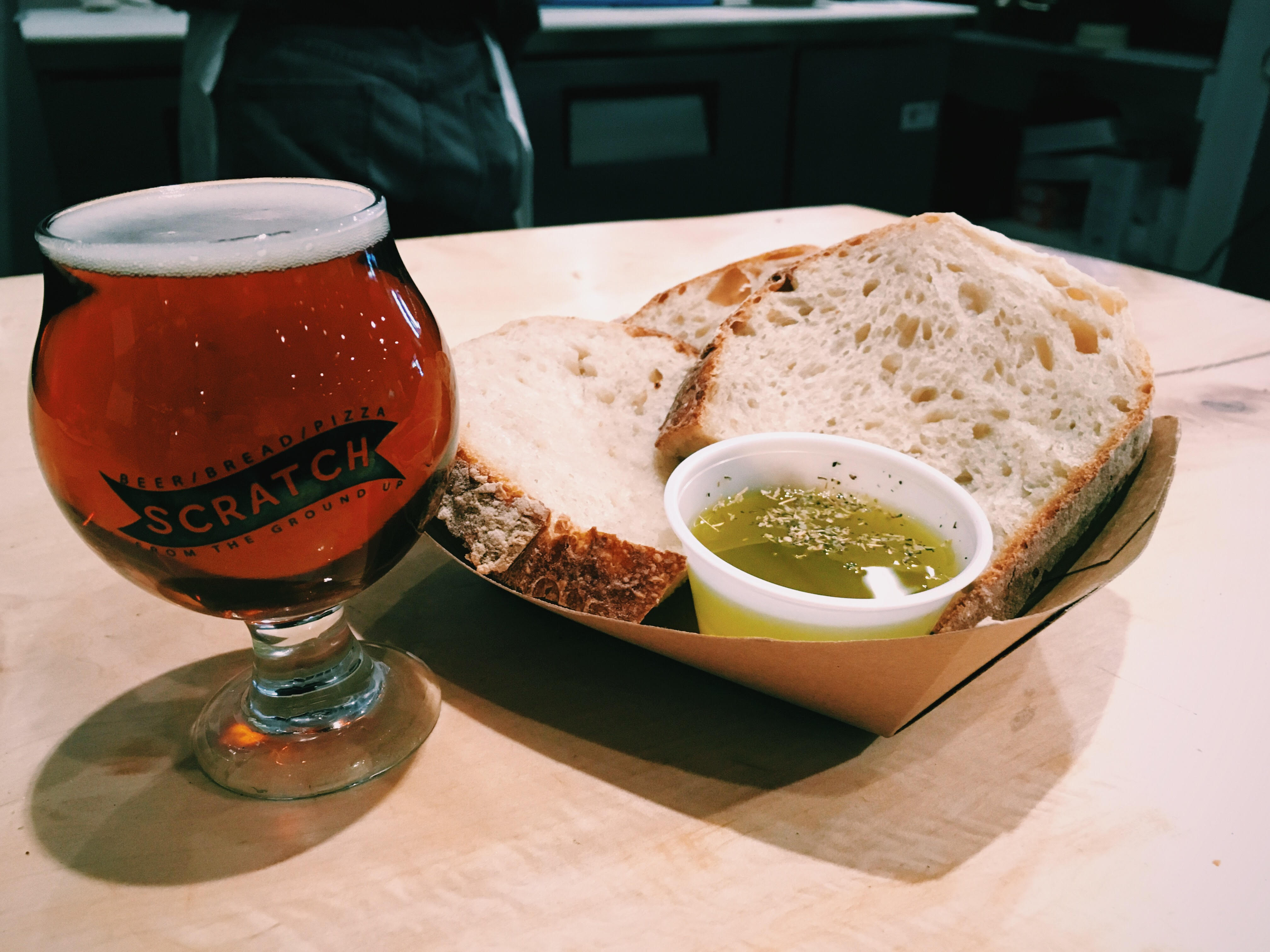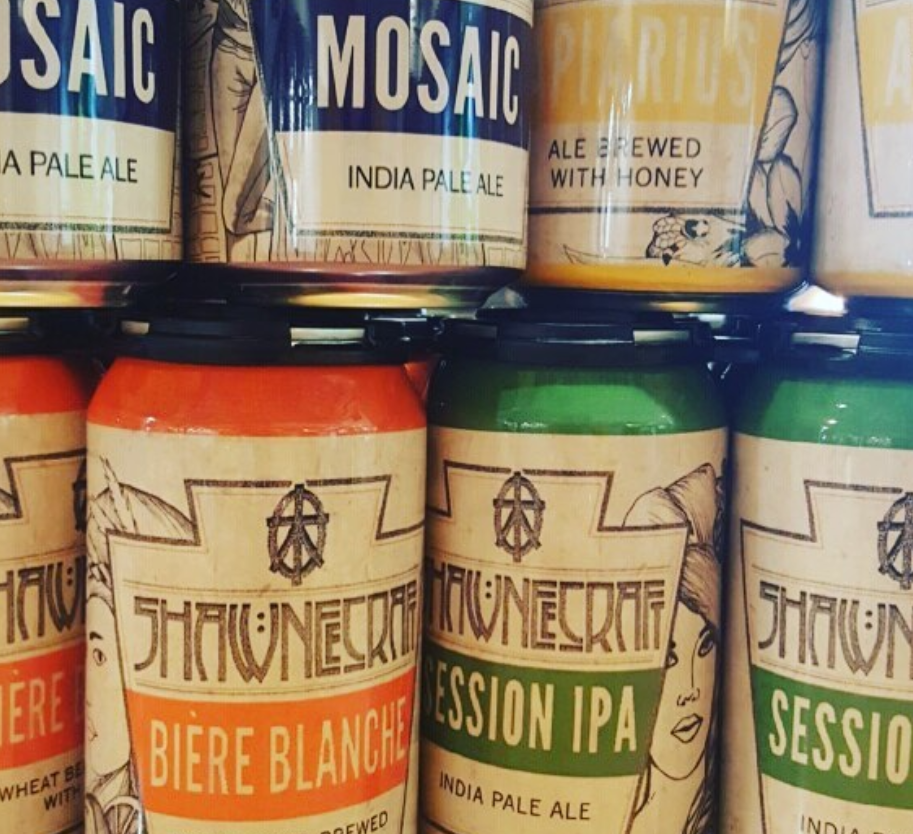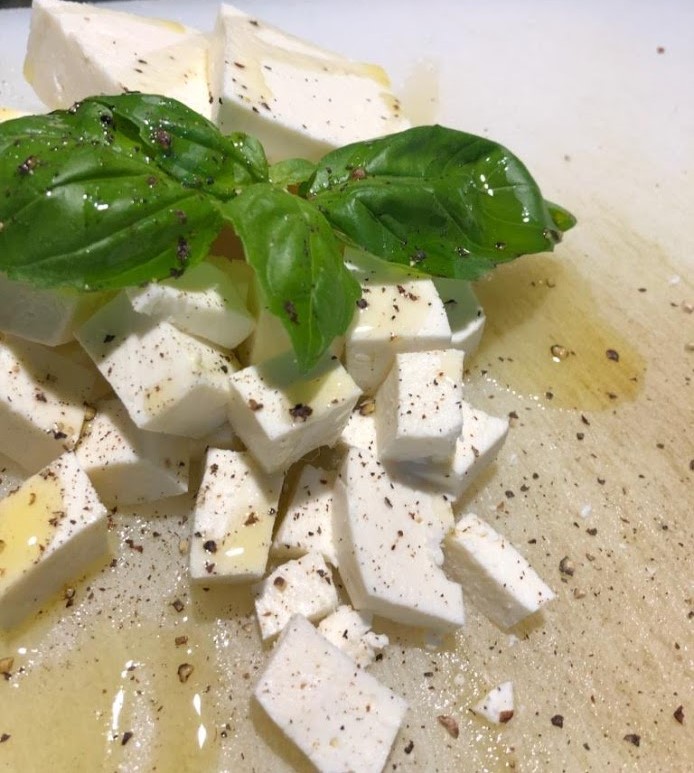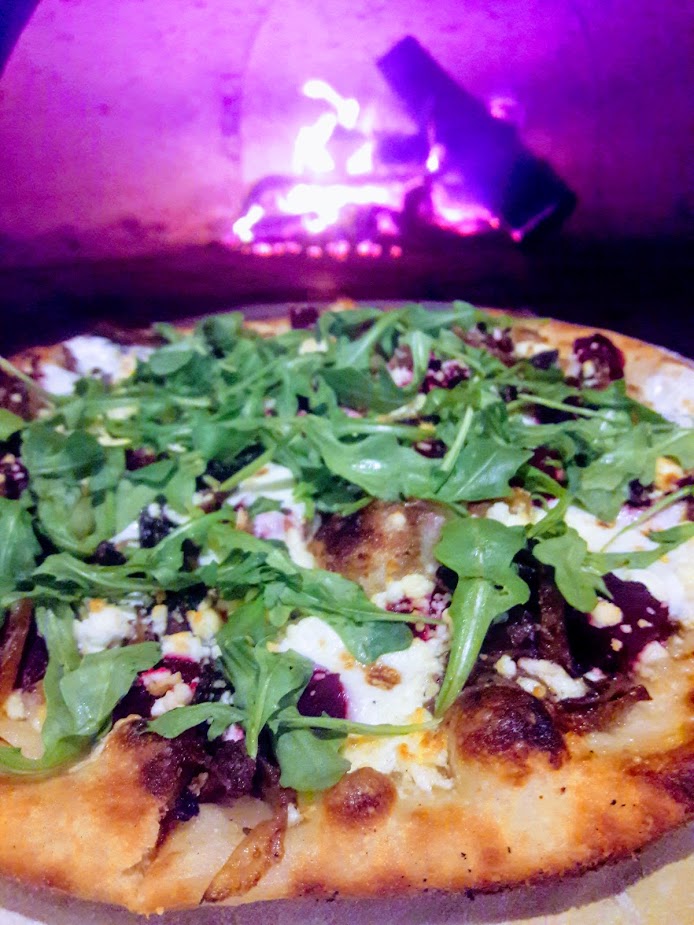 Scratch was made as a collaboration between Shawnee Craft Brewery and Apple Ridge Farm, two businesses that have a history of working together in the name of sustainability. They are both strong supporters of reusing and recycling any and all goods, be it gently used machinery, or produce, they're always looking for new endeavors to collaborate on. Just recently, Apple Ridge successfully used Shawnee's spent brewer's grain to grow mushrooms!
Scratch restaurant is unique in that anyone is welcome to come and visit us at Apple Ridge Farm or the Shawnee Craft Brewery. We encourage you to meet our employees, observe our processes, and ask any questions. We work hard to perfect our craft, and we look forward to sharing it with you.